We care about where we live
Ham United Group (HUG) is a volunteer run Community Interest Company (CIC) aiming to improve the environment and the quality of life for the people in Ham and Petersham.
We support projects and groups that help make our community more sustainable.
Current volunteering opportunities
Social Media and Marketing Volunteer
We are looking for a volunteer to help us with marketing and social media. The main purpose of the role is to promote our events and our groups' activities. You will keep our social media channels up to date and design flyers and posters. Ideally, you will have an interest in helping to organise and attend our events. The time commitment is approximately an hour a week (home based and on your own time).
Please email us at info@hamunitedgroup.org.uk if you are interested in either of this opportunity.
Want to help?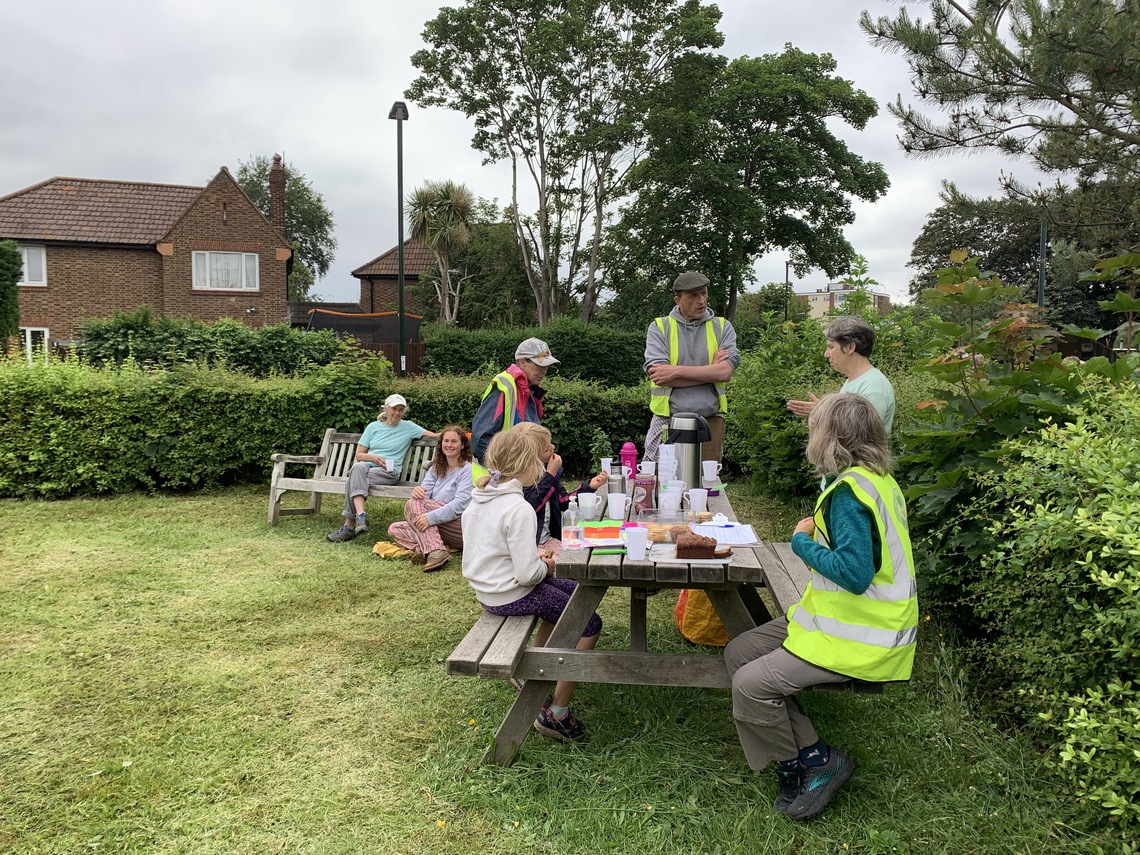 Volunteering is a great way to make new friends and learn new skills. More hands are always welcome! Check out our various groups and projects to see where you can join in or attend one of our events.
If you have an idea for a project or a group that you would like to start, please contact us to discuss it.
If you are interested in what we do, please consider becoming a member (membership is free), subscribe to our newsletter, attend our meetings or email us at info@hamunitedgroup.org.uk for more information.
You can also support our work by making a donation. Click here to donate.