Friends of Ham Lands
Help us create a butterfly habitat!
We meet second Saturday in each month 10.30am
Riverside Drive by the footpath to Teddington Lock
We are cutting back encroaching scrub to maintain sheltered open grassland areas and open woodland which are attractive to butterfly's, and also maintaining some of the small footpaths through the scrub that are in danger of being overgrown. Areas where this is necessary have been identified by local naturalists and the Council's ecology officer.
Time: 10.30 – 1.00 (or as long as you can stay)
Are children welcome but need to be accompanied by an adult – please bring their own gloves as we only have adult sized gloves!
If you got gloves, secateurs, saws and gloves please bring them and wear working clothes including strong and water prof footwear.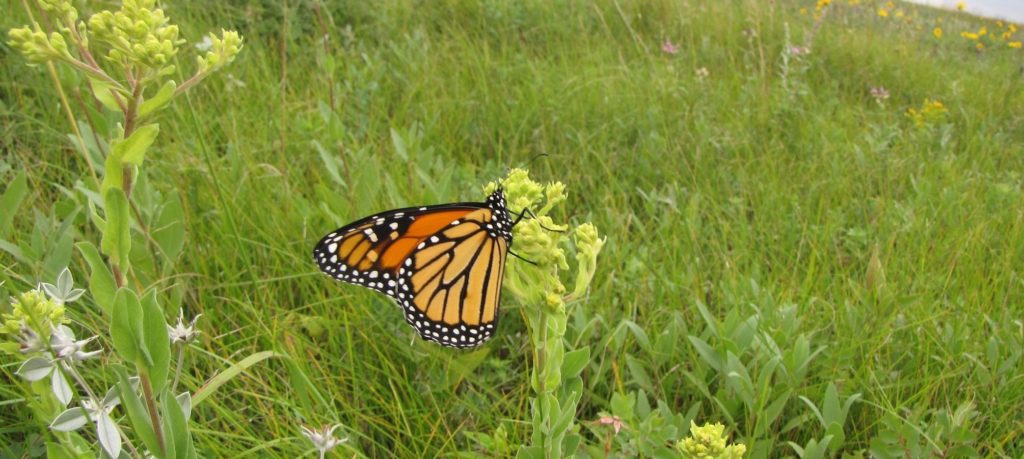 For some time now, HUG members have been increasingly involved with biodiversity and associated environmental issues, such as monitoring wildlife, litter picking, running wildlife encounters for children, and related events at Ham Library and other venues. In particular, we are interested in preserving the natural habitats of Ham Lands.
Following Friends of Ham Lands' difficulties on sustaining a stand-alone working committee, they have agreed to work within HUG's systems.
Chris Ruse and John Hatto
Apple walk on Ham Lands, great sucess
Approximately 20 adults and 10 children came along to Apple walk on Ham Lands, on Sunday the 1 October. Geoff Hyde guide though the apple trees.
This was a lot of fun, tasting the apple some were sour, others more pleasant. One apple looked and tasted a bit like a pear. Most of the trees are of unknown species.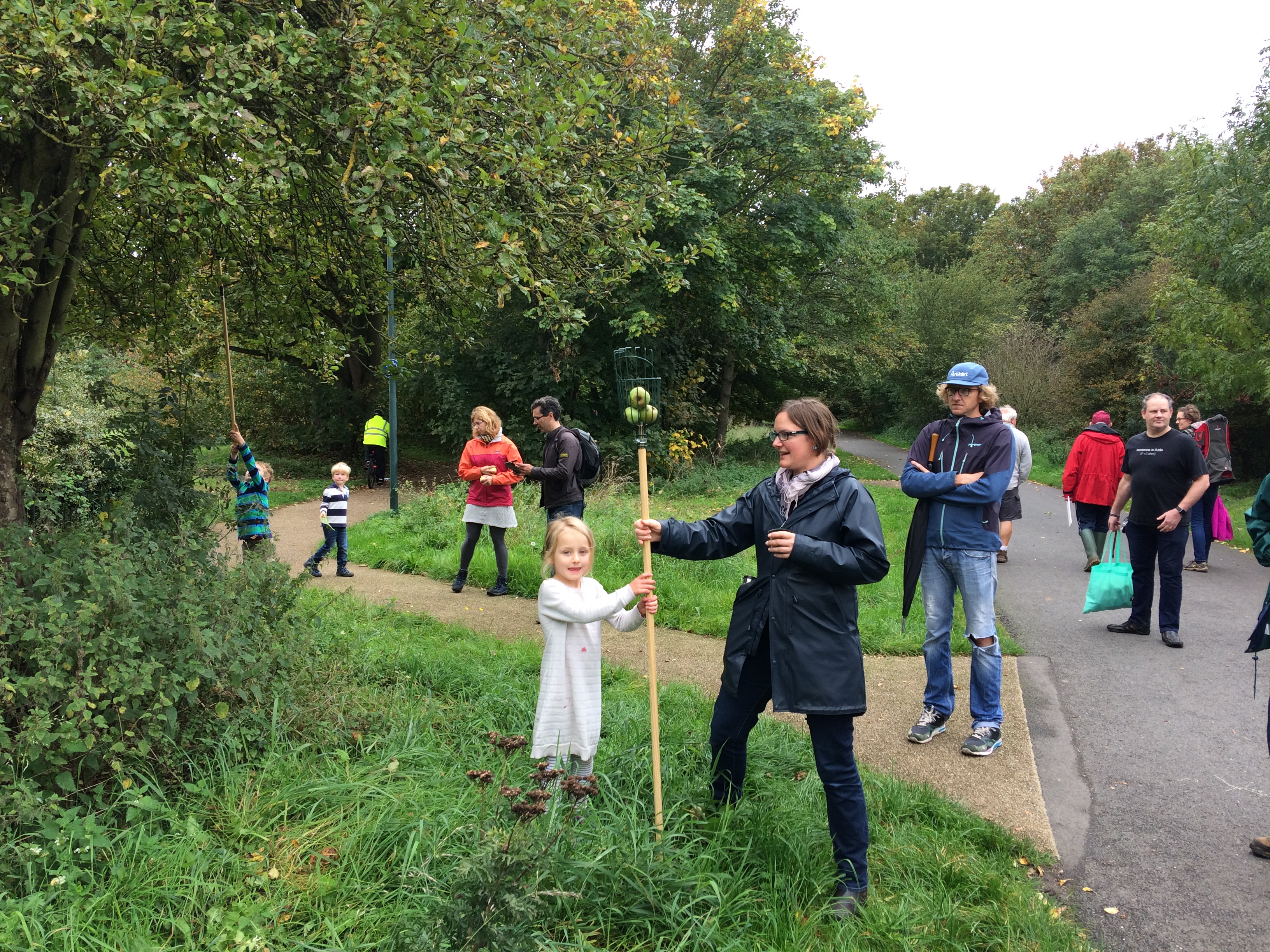 Ham Lands guided visit 2015
Christian Furr has kindly shared his Picutres of Ham Lands visit 2015.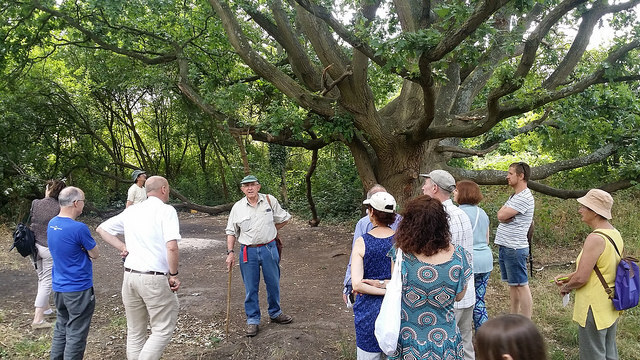 Wildlife Ham Lands Activity