Friends of Ham Lands
Our local oasis - Ham Lands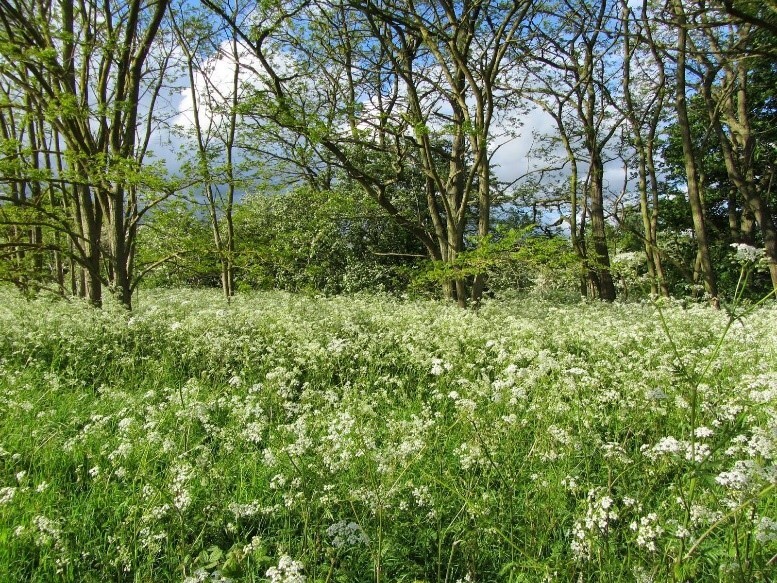 Our beautiful local nature reserve is 72-hectare and it lies in the bend of the River Thames between Richmond and Kingston.
The site is a mix of habitats, mainly woodland, scrub, grassland and wetlands, that contain a wide diversity of plants and animals, including numerous rare species that are hard to find in London.
There are meadow wildflowers that attract bees and butterflies and the reserve is teaming with bird life.
All this natural abundance was the unplanned but fortunate result of filling in the old gravel pits and topping them off with subsoil and topsoil brought in from all corners London and the South East – carrying with it samples of the local seeds, pre-packed with the kind of soil they prefer. The result was a sort of spontaneous botanical garden, a microcosm of the native wild plants of England. It is now something over 60 years old and well matured.
Ham Lands is designated as 'Metropolitan Open Land' which gives it the same protection as land in the Green Belt. It is also a Site of Metropolitan Importance for Nature Conservation' and has been declared a Local Nature Reserve by Richmond Borough Council. The Council's Parks Department is responsible for managing the longer-term development and sustainability of the site.
It's also a wonderful oasis for people too, a place to relax and rejuvenate!
Friends of Ham Lands (FoHL)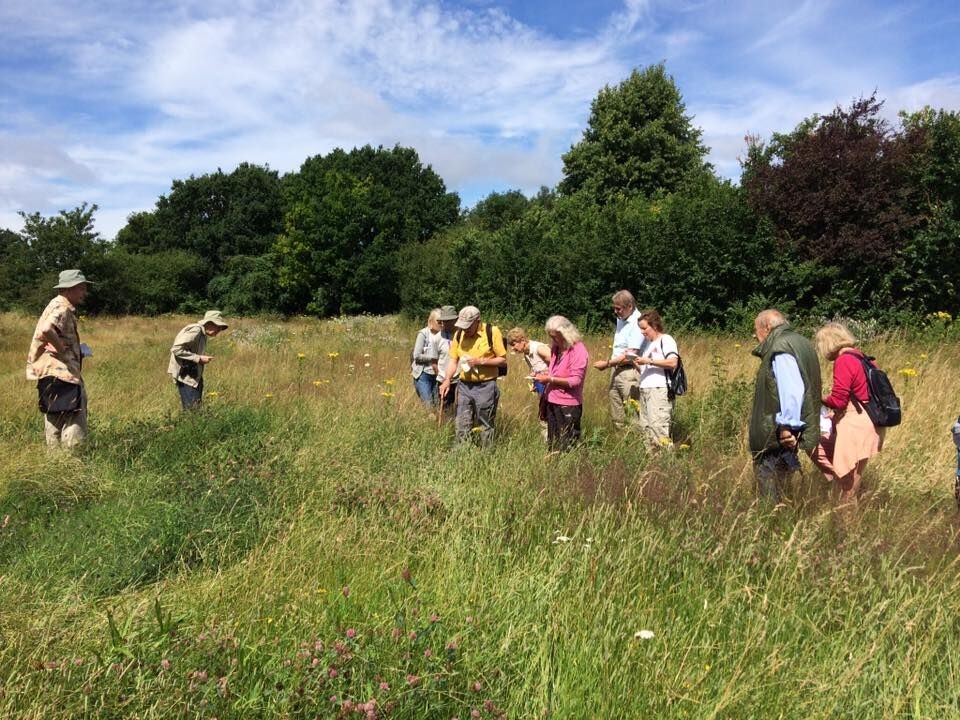 Left to itself, as a wilderness, it would soon deteriorate – as rampant and invasive species crowded out the more sensitive plants, block pathways, and colonise the more open scrub and grassland.
We are a group of volunteers that work with local naturalists and the Council's ecology officer. We seek to preserve and enhance the natural habitats of Ham Lands and to provide information about the area so that more people can understand and appreciate this Local Nature Reserve.
We create habitats for wildlife and arrange walking tours to show the wide variety of flora and fauna.
Learn more about Ham Lands
Join our meetings in Ham Library Ham Street, Richmond TW10 7HR.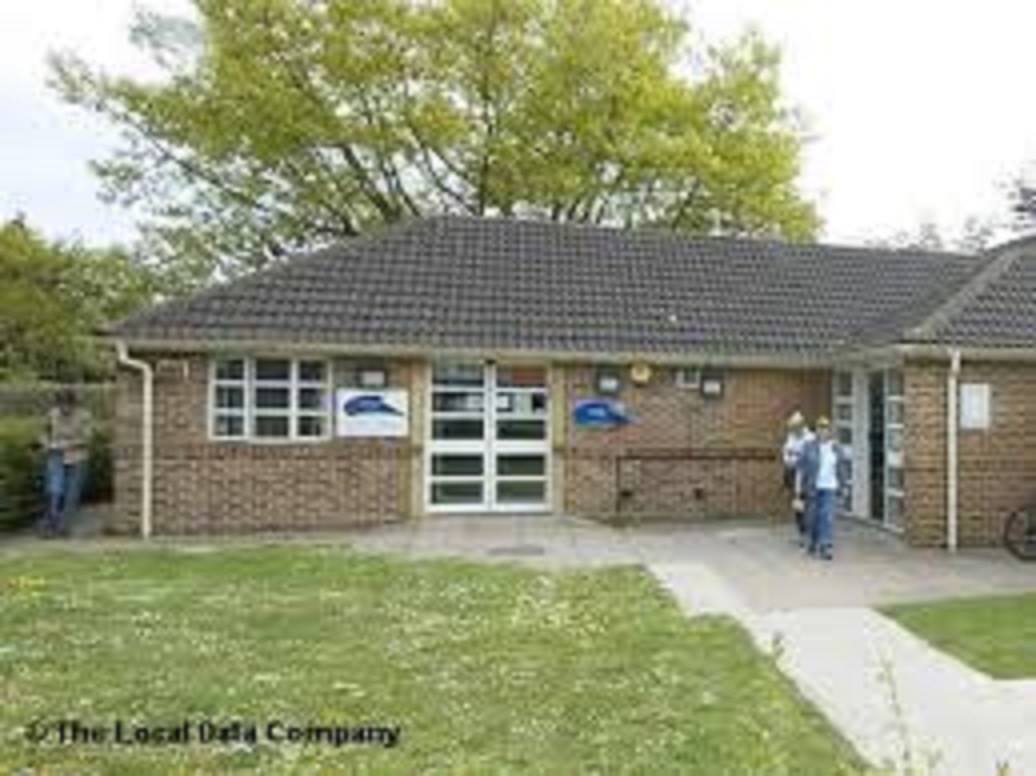 To get here by public transport: From Richmond or Kingston; bus 371 to Ashburnham Road, or bus 65 to Ham Common/Ham Gate Avneue and walk along Ham Street towards Ham Library (approx. 5-10mins).
Next meeting is Wednesday 11 March 2020, at Ham Library 7.30 pm, to read the click here agenda
Other dates for our meetings are 13 May ,15 July, 16 September, 18 November 2020.
We meet every second month to discuss how we can preserve and enhance the natural habitats of Ham Lands, we organise volunteer work projects and guided walks so we can inform about the area so that more people can understand and appreciate this Local Nature Reserve. New people are very welcome to join our meetings.
Help us to improve the butterfly habitats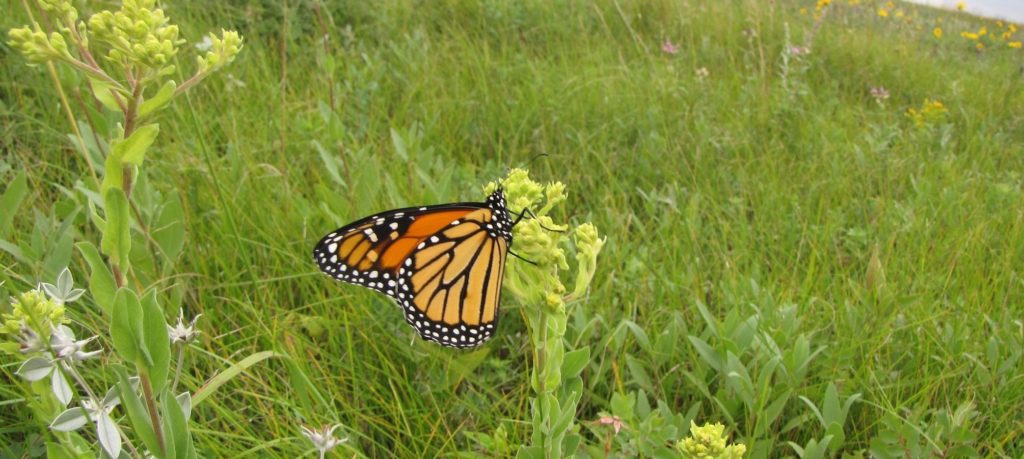 Conserving butterflies will improve our whole environment for wildlife and enrich the lives of people now and in the future.To learn more, why its important to help the butterfly click here
Join us every second Saturday in each month 10am to 12noon. We meet at Riverside Drive by the footpath to Teddington Lock.
Another way to learn more about Ham Lands is to join our project of improving the butterfly habitats, and it's also a nice way to make new friends!
We are cutting back encroaching scrub to maintain sheltered open grassland areas and open woodland which are attractive to butterfly's, and also maintaining some of the small footpaths through the scrub that are in danger of being overgrown. Areas where this is necessary have been identified by local naturalists and the Council's ecology officer.
Time: 10 am – 12 noon (or as long as you can stay)
Children are welcome, but need to be accompanied by an adult. Please bring their own gloves as we only have adult sized gloves!
If you got gloves, secateurs, saws and gloves please bring them and wear working clothes including strong and waterproof footwear.
We also organise guided walks with our local naturalist, for more information see our Nature Safari page
We need your support

T

o improve habitats for wildlife.

To raise the quality of the whole green space.

To meet and work with other people in your neighbourhood.

There is an issue or concern that needs action.

To work with the Council to improve area, create benefits for all users, engaging the interest for education for both adult and children about nature.

To promote the health benefits of walking in our tranquil area.
Let us know if like to come to the meeting and help out with our projects.
All welcome!
Click here to join our mailing list.
To visit Ham Lands
The nearest train stations are Richmond and Kingston, and the area is also served by the bus routes 65 and 371.
Or take buss R68 from Twickenham and walk over the bridge at Teddington Lock.
Click here to see a map over the area
Contact us
To contact us please email friendsofhamlands@hamunitedgroup.org.uk
And follow us on facebook
If you like to learn more what can be seen on Ham lands, the Inaturlist has this app and website you can login see what other people have seen, or upload you own pictures. INaruralist is a free allows you to easily and quickly record all of your bird observations as well as several other taxonomic groups (mammals, reptiles, amphibians, butterflies, dragonflies, etc...)
You can also follow our own local naturlist on twitter