We are a non-political film group, open to all. We would like to show you new perspectives on life.
Free admission. All welcome.
Join us on 13th July for a special joint screening of the SEQUEL - what will follow our troubled civilization? together with Transition Town Kingston and the film's producer Shaun Chamberlin. Scroll down for details (please note that the venue is in Kingston).


We are excited to announce the upcoming screening of this thought-provoking film exploring the work of environmental economist David Fleming and the vibrant Transition Movement his ideas inspired. The film's writer and executive producer Shaun Chamberlin will introduce the film and answer questions afterwards. The event is in collaboration with our friends at Transition Town Kingston (TTK).

When: Saturday, 13th July 2019, doors open 5.15pm, film starts 5.30pm. Run-time is 60 minutes, after which everyone is welcome to stay for a discussion about the topics raised in the film; also the chance of a guided tour around the sustainably designed Kingston Quaker Centre building.
Where: Kingston Quaker Centre, Fairfield East, Kingston upon Thames, KT1 2PT
Fairfield East is a leafy side road near Faifield Bus Station.

How to get there: buses 371 and 65 both serve Ham on their way to Fairfield Bus Station in Kingston, from where it is a short walk (backtrack about 100m alongside the main road and then turn right through the pedestrian-only access into Fairfield East, the Quaker Centre is on the right after about 50m). If you're coming from further afield, Kingston is well-served by trains and other buses. Parking at the Quaker Centre is very limited (only for disabled), but a large car park with EV charge-points is nearby.

Cost & Tickets: entry is free, but donations of £5 are welcome on the evening (to cover costs). Please reserve your place on Eventbrite here, so that we can manage numbers.

Refreshments: light refreshments will be provided.
More about the film: "The Sequel" daringly re-imagines a thriving, resilient civilisation after the collapse of our current economies, drawing on the inspirational work of David Fleming, grandfather of the global Transition Towns movement. Watch the trailer here.
_ _ _ _ _ _ _ _ _ _ _ _ _ _ _ _ _ _ _ _ _ _ _ _ _ _ _ _
Our film screenings aim to inform and inspire - a different way of looking at our lives and the world around us. How can we better share the planet's resources so that we can all feel nourished and live in harmony?
After the films we invite lively discussions and an exchange of personal views or experiences.
Wide ranging topics include: environmental issues (human health, wildlife, carbon footprint, resources), governance, corporations, individual choices/actions, architecture and urban planning. Please scroll down for a list of films previously screened.
Join our mailing list, to keep up-to-date with our films!

See us on Facebook or contact us by email: info@greenscreen-ham.org.uk
Our Background: Green Screen was started in January 2014 by two Ham residents who approached HUG to help support their idea. We were delighted to do so. Ewa and Michal have since returned to Poland with their two girls, but left us the richer and a good legacy. Their work was continued by Danielle Coleman, Jean Loveland and Jill Lamb. At the end of 2015 and throughout 2016 local resident Sufiyo Andersson kindly organised everything single-handedly! She continues to support the current organisers Simon Bailey and Daija Angeli, who both live in the borough and share a passion for environmental issues. We are also grateful to David Metherell for support. Please do get in touch if you would like to be involved yourself. We are all volunteers and welcome help.

Are you a film fan? Then check out the Twickenham Cinema Club and Richmond Film Society which between them screen three films each month at The Exchange opposite Twickenham railway station. The Exchange is a new community facility comprising an auditorium for 300 people, six multi-purpose studio rooms, a café and atrium area.

Other environmental groups in the area:
Richmond & Twickenham Friends of the Earth
Kingston Environment Centre, including Kingston Green Radio

Previously on GreenScreen:
Racing Extinction
shown June 2019
Living the Change
shown March 2019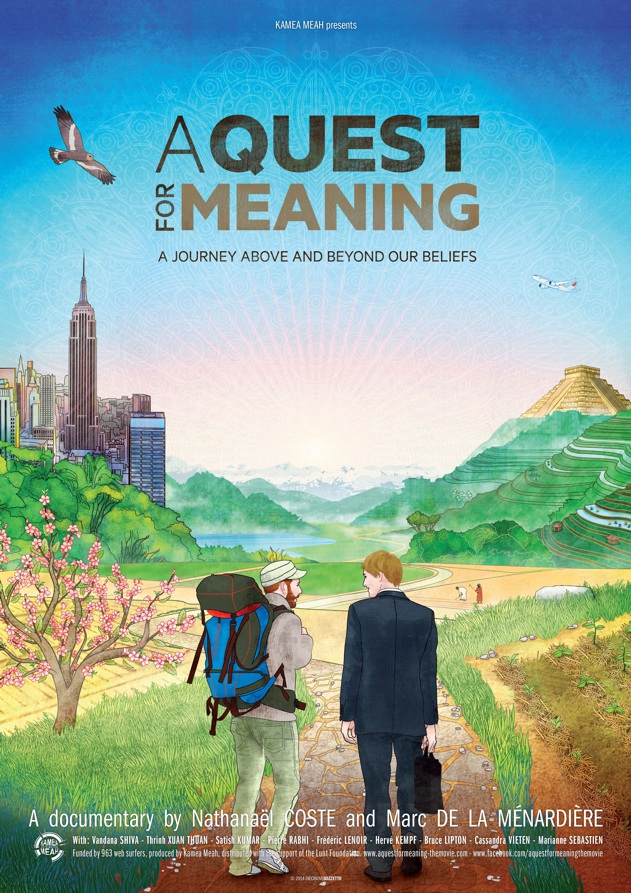 Banking Nature
shown December 2018
A Quest for Meaning
shown September 2018
The Nature of Cities & Richmond Park National Nature Reserve
shown June 2018
wetheuncivilised: A Life Story
shown March 2018
Love Thy Nature
shown December 2017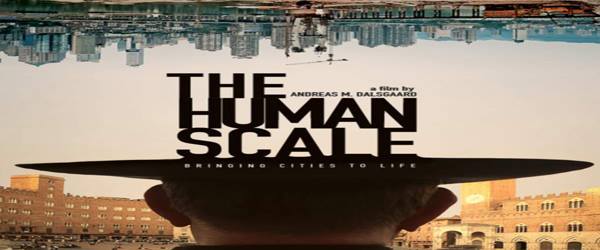 GrowthBusters
shown September 2017
A Simpler Way, Crisis as Opportunity
shown June 2017
Sense & Sustainability
shown March 2017
Disobedience

shown November 2016
The Human Scale
shown October 2016
Zero Waste to Landfill
illustrated presentation by West London Waste
September 2016
This Changes Everything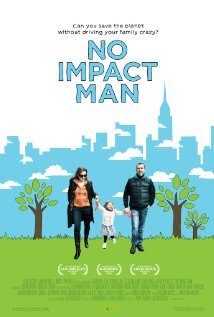 shown June 2016
Biodiversity (medley of short films)
shown May 2016
Fair Trade
shown April 2016
Plastic Planet
shown March 2016
Internet's Own Boy
shown February 2016
Mindfulness (short films)
shown January 2016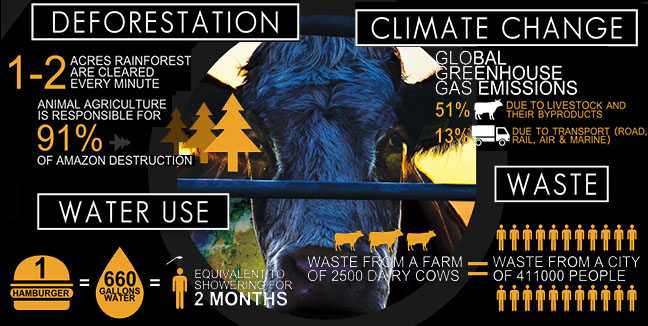 Future of Hope
shown December 2015
Cowspiracy
shown October 2015
Unchain My Heart
shown Septebmer 2015
The Economics of Happiness

shown June 2015
Seeds of Permaculture
shown May 2015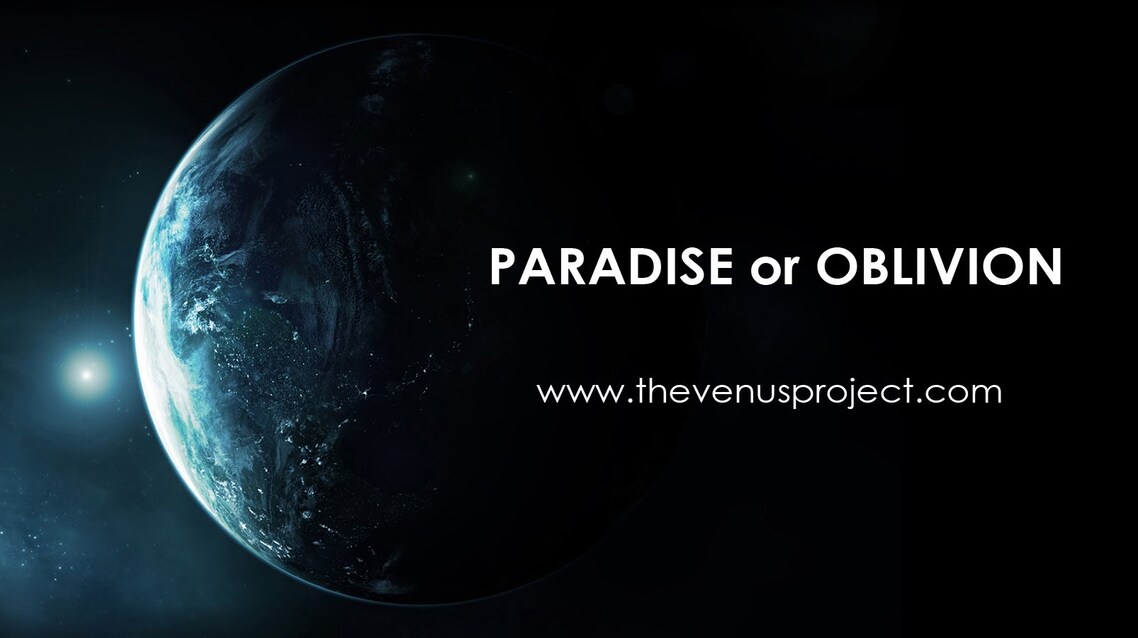 Aluna, a Journey to Save the World
shown April 2015
The Corporation
shown March 2015
Paradise or Oblivion
shown February 2015
Switch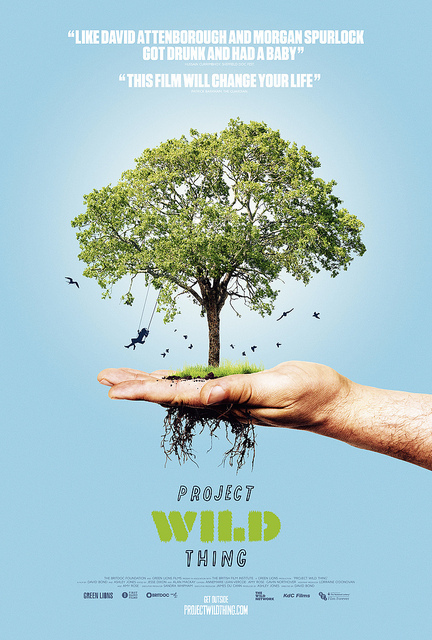 shown late January 2015
Hungry for Change
shown early January 2015, hosted by Food for Thought (health food shop, Kingston)
The Yes Men
shown December 2014
Project Wild Thing
shown October 2014
Education (medley of short films)
shown September 2014
No Impact Man


shown June 2014
More than Honey
shown May 2014
Home
shown April 2014
The Light Bulb Conspiracy
shown March 2014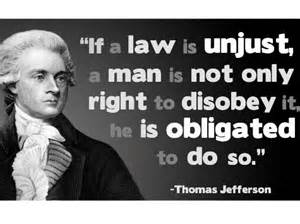 Hungry for Change
shown February 2014
Plastic Shores
shown January 2014 (launch screening)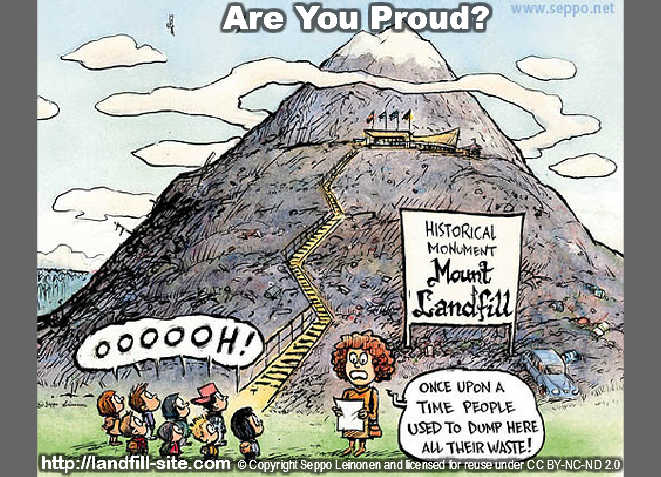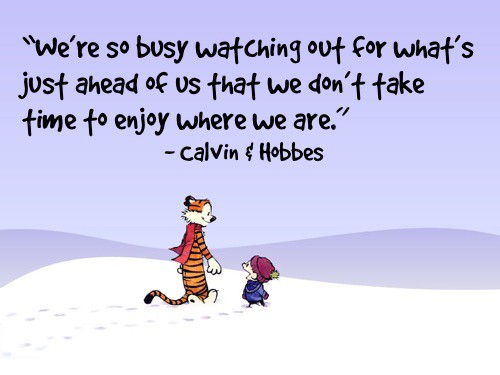 Oscar®-winning director Louie Psihoyos (The Cove) artfully pulls into focus our impact on the planet, while inspiring us all to embrace the solutions that will ensure a thriving, biodiverse world for future generations.